Some exciting news for this week are our new products available in our shop and to order online!
Our Tote Shoppers are made from our lovely oil cloth fabric which is fully wipe-able, meaning fully practical! Available in 3 different colour-ways of our Pretty Maids fabric, they are handmade to a very high standard right here in The Cotswolds!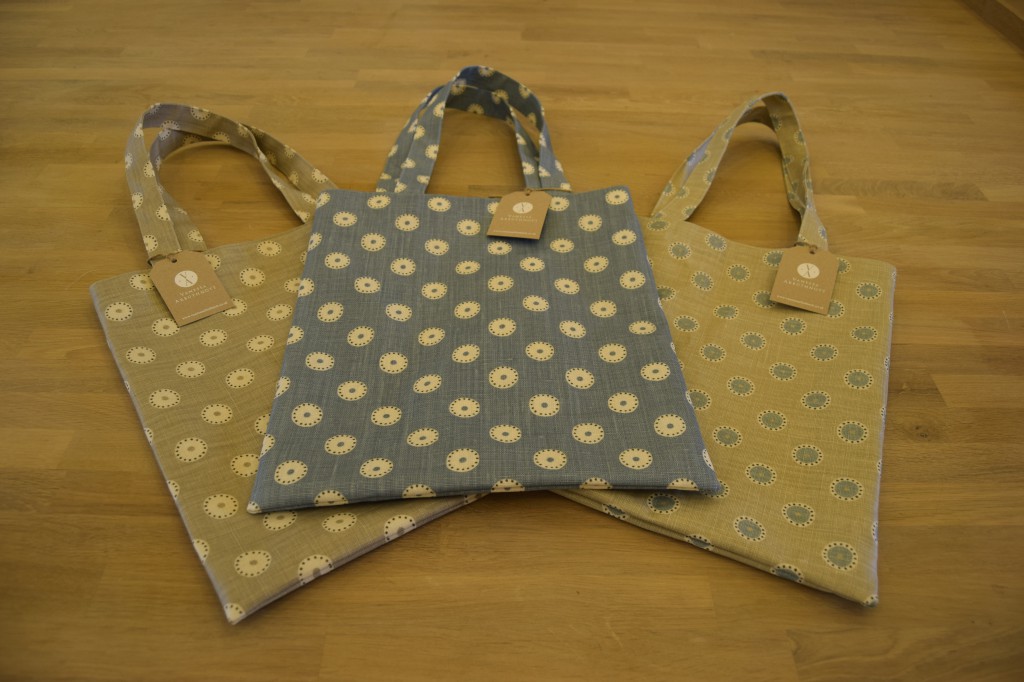 Our fabric Peg Bags are also handmade and are generously sized. They too come in a range of designs….we'd love to know which one is your favourite!
The Toes and Peg Bags are both priced at £22 each and make a lovely gift for a friend or perhaps a treat for yourself….!
Read full article ›