LAUGHTER and BEING OUTSIDE
LAUGHTER and BEING OUTSIDE
So we have discussed 'make do and mend'…
'Dusting off your sewing machine'…
'Spring cleaning' and 'learning something new'
Now….LAUGHTER
One thing that has struck me over the past month is how important a sense of humour is and how often we turn to spreading laughter at the most difficult of times. Over the last few weeks, numerous funny memes being shared around have really helped me…I find myself laughing out loud, which to be honest I don't often do (I am a quiet internal chuckler…)
Humour is one of mankind's greatest blessings; it's a wonderful stress reliever and can help us forget our anxieties for a little while.
Interestingly creativity is highly linked with a sufficient sense of humour, according to research. Humour is an important skill, and people who possess it can handle targets and deadlines more productively. Humour works excellently to filter out depressive and negative thoughts from our minds. Though it is not a solution to the problems and adverse circumstances you may face in your life, it will give you remarkable strength to deal with them.
BEING OUTSIDE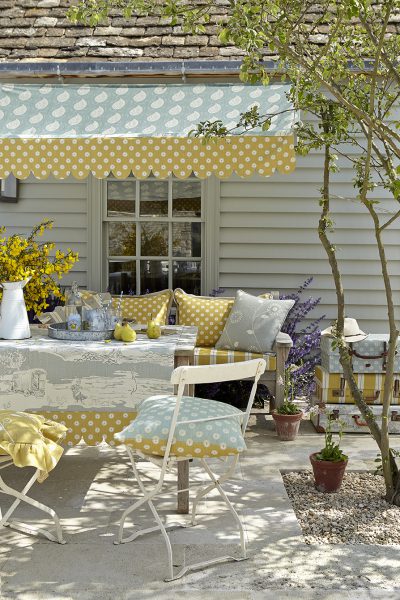 It's amazing how much better we feel outside, immersed in nature or indeed if that's not possible, just walking out on a pavement would do it…
Spending as little as 20 minutes outside makes you happier. … time outdoors, especially in green spaces, is one of the fastest ways to improve your health and happiness. It's been shown to lower stress, blood pressure and heart rate, while encouraging physical activity, buoying mood and mental health. I remember when I had four small children under six years,  as soon as I could get the 'gang' outside everything improved. Even lying down on a grassy bank or standing still and listening to all the sounds around can calm you by bringing you into the present.
Locked in memory are the words I read on the back of my Herbalists loo door saying: 'Yesterday is history, tomorrow is a mystery and today is a gift…that is they call it the present.' (Eleanor Roosevelt)
DELIGHT
Linking these things laughter, happiness and being outside with what I do is interesting for me. I have always drawn my imagery from the outdoors, hedgerows, gardens, woodland and the  seaside for instance.  I once heard that the object of good design is to create 'delight'. I am very aware that I don't always achieve this but maybe just occasionally…my designs Cow Parsley and Songbirds seem to keep selling.  I have had snippets of feedback from customers telling me that living with their curtains gives them a comforting feeling, mixing nostalgia of childhood with an appreciation of the simpler things in life.