Design Consultation Service
Are you looking to update or redecorate your home? If you need inspiration or advice we can help! Our Design Consultation advisors work with you to create stunning and beautiful new interiors tailored to your lifestyle, taste and budget.
There can be so many decisions to make, curtains or blinds, colours or neutrals, plains or patterns, classic or contemporary – our passion and knowledge means we can lessen the stress and help you make the right choices for your home that you'll enjoy for years to come.
WE'RE GIVING SOMETHING NEW A TRY: Whilst our shop and showroom remain closed for the most part, we thought it would be helpful to offer you the chance to book a 30 minute phone or WhatsApp consultation with a member of the team, to discuss specific projects, suitable fabrics, furniture styles & so on. These are available on Tuesdays only, and you can book online by clicking the green 'BOOK NOW' button below.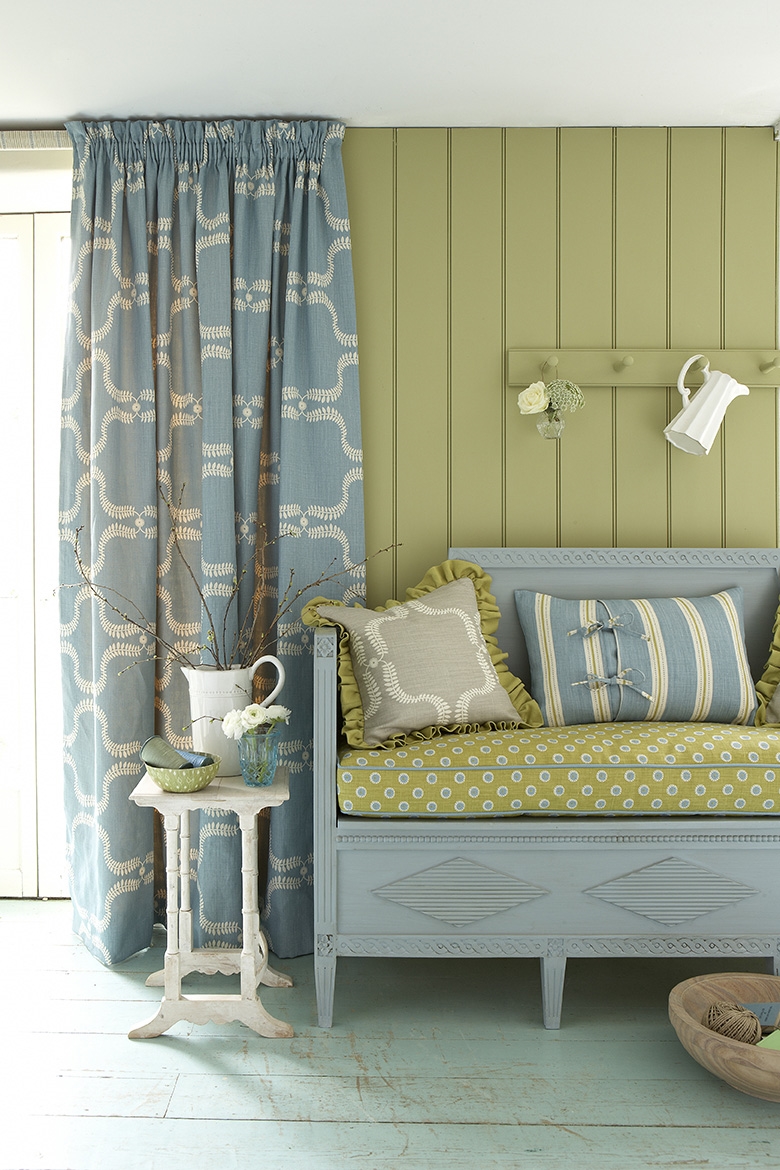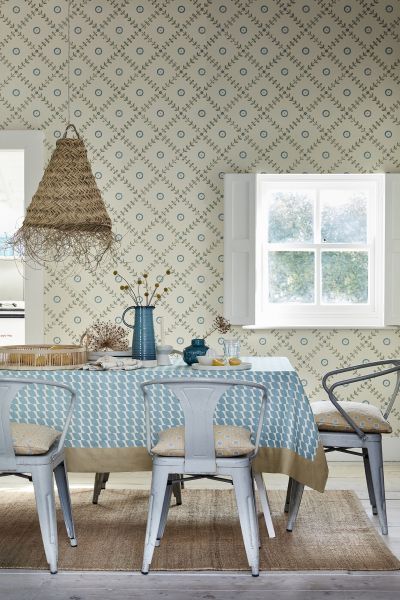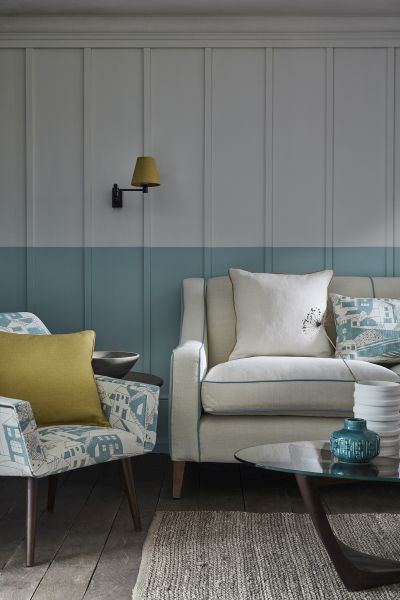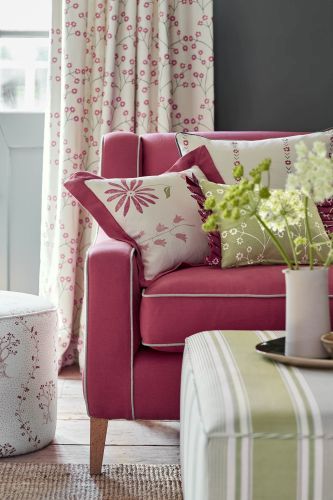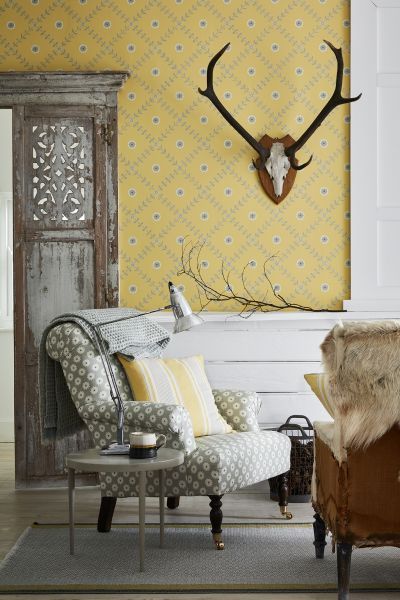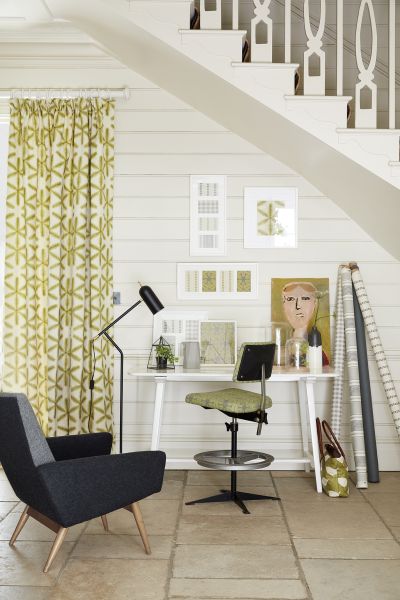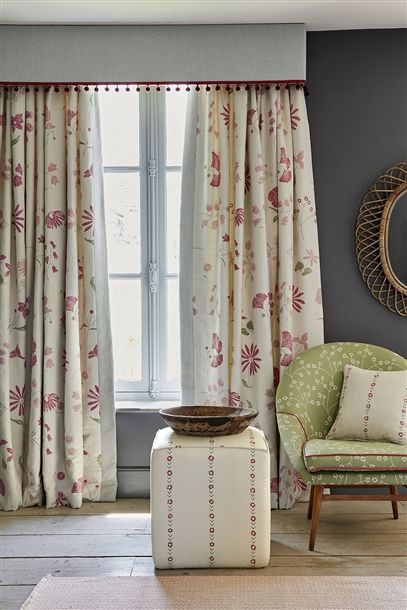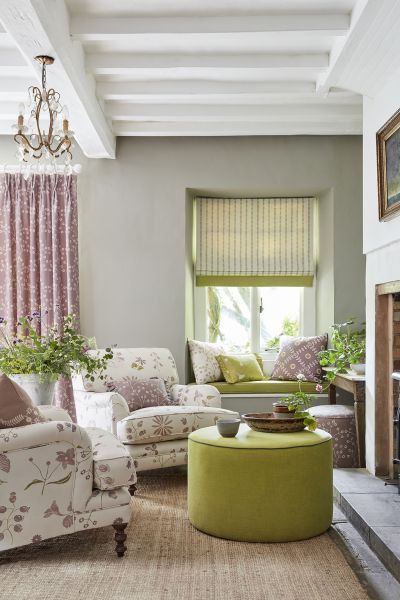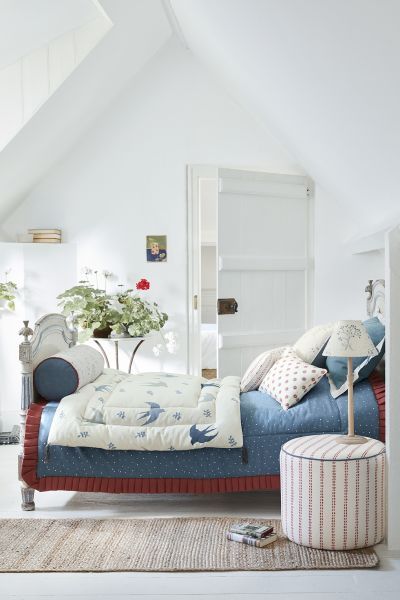 Customer Testimonials - Virtual Consultations
Jane
I had a face time meeting with Claire regarding roller blinds for my kitchen. She was extremley knowledgable and gave me some great advice. I enjoyed our meeting very much and was able to place my order with confidence.
Melanie
Friendly member of the team gave me some great suggestions of fabrics to consider for curtains and soft furnishings in our kitchen.
Stephanie
We have been very lucky to work with wonderful clients, some of whom have kindly shared their Design Consultation experiences with us below...
I just want to thank you and everyone at Vanessa Arbuthnott who helped to create my beautiful curtains. I am absolutely delighted with them. A real bonus was not even having to gather them up they were ready to go!! Your suggestion to fitting curtains rather than opt for blinds was an excellent piece of advice. As was fitting the curtain pole at a higher point on the wall. It has been a miraculous transformation and has certainly given better proportions to the window and made the room feel more square but still very cosy. Now that they are in situ we can add the finishing touches to finish the decor off.
This has been a long journey over the course of this strange year. It seems such a long time since we visited the showroom back in January and who would have predicted everything that has gone on since then.
Jo
Claire was incredibly professional and so easy to talk to about the project. Understood what I was hoping to achieve and my "style". So excited to receive the samples and ideas.
Jacqueline
My phone consultation with Clair was extremely helpful. I had lost my way decorating my bedroom and, although I had some thoughts, I needed her expertise to open up new possibilities for me. Now eagerly awaiting my samples.
Jean
I am so grateful Clair for all the support and guidance you have given us with regarding our dining room/ kitchen curtains and blinds. Vanessa Arbuthnott is absolutely the right fabric for us and we will be placing an order early in the New Year.
Sally
Please could you convey my appreciation and thanks to Clair for her time and expertise on the Consultation Call this morning. It was very helpful and I look forward to receiving the samples.
Catherine
Clare made me think about colour in the room totally differently. Now considering things I would never normally, which is exciting.
Mary
Congratulations to your company for a very innovative and satisfactory way around the current difficulties. The ethical side of Vanessa Arbuthnot has been a very important criteria in choosing the company.
Jo
Friendly, knowledgeable advice (face to face on WhatsApp) which helped clarify my decision on what to order. I would happily recommend the service to friends.
Zanna
Clair was fantastic, very quickly grasped what I was trying to achieve and has come up with some lovey ideas.
Jean
Although WhatsApp wasn't possible, Clare was well informed and ready with ideas which showed she had already taken account of my room, view of the garden, colours etc and was able to help me focus (which isn't easy). I found the experience very worthwhile and most useful.
Eleanor
Thank you Claire for your professional advice. You have a great eye for colour and style. You immediately realised some of the challenges that our rooms and existing furniture pose and came up with some great ideas.
Catherine
I thoroughly recommend the design service. Clair gave me the answers to questions that had not occurred to me and suggested some wonderful options and combinations I would never have thought of. Thank you.
Customer Testimonials - Home Design Consultations
Carole & David
"We have been so happy with the results of the Arbuthnott design consultation. We were struggling to find the right look for our 1930's stone house that we were in the process of renovating. Clair talked us through the different aspects of design and styles that she felt would both suit the house and our preferences. She was very patient when we were indecisive with colour and patterns, and gave us large enough samples to picture the finished curtains, and time to make the right choices.
When it came to ordering, Clair measured the curtains and blinds taking all the stress from us making an expensive mistake. We are so pleased with the finished room; it finally looks dressed and fits in with our relaxed life style. We will be using the design service and Clair's expertise to help with the rest of our house."
Sue
"I had visited the shop several times trying to narrow down which styles and colour schemes would be suitable for my new orangery and an upstairs bedroom. As the orangery was half built at the time, I found it hard to picture how it could be and was unsure where to start with a new and empty space. I liked the range of materials within a colourway and was inspired by the catalogue to put different materials from the same range together in the room and I decided to start the design of the room with the materials but was unsure of my choices. Clair came out to have a look at the two spaces and was a huge help. In the bedroom she considered the way the light entered the room and had the excellent idea to have a roman blind on a smaller window to make the space look bigger. She advised on the size and shape of the lampshades to fit the space and knew which materials from a slightly different range went well with my original choice. She competently measured the windows which I always find stressful, and gave good advice about linings etc.
Clair gave me confidence in my choices for the orangery, a great relief to me, and had very useful suggestions for which blinds to go for and how and where they would be operated from. With her measurements and advice on overlaps for the large windows I felt much more confident buying the long window poles required and had a better idea in my head as to how they would sit when drawn back.
I am delighted with the finished results; I feel that the rooms have an overall harmony while at the same time provide a range of designs that make it more interesting for the eye. The Home Design Consultation was invaluable to me as it gave me confidence in my choices and took away the worry of the technical details. Clair kept in touch with information as to how the order was progressing and was friendly and reassuring throughout."
Karyn Wilkes
I really enjoyed my consultation with Clair, she was helpful, friendly and knowledgeable. I am very much looking forward to receiving samples to look at and excited about my new bedroom. I am already planning another session to find some blinds for my kitchen, a project I have put off for too long due to a lack of confidence in choosing the fabric myself. Thank you Clair!"
Click here to view more testimonials that we have gathered. You can also view our recent reviews by clicking here! Simply scroll to the bottom of the page and find them listed underneath 'Instagram moments'.