Brochures
Please see below for details of our current catalgoues.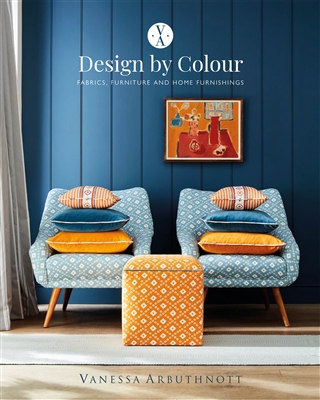 Design by Colour Brochure 2022
Our new Design by Colour brochure includes all of our old favourites and best sellers, as well as our brand new Forest Collection. All grouped by colour, this will help you on your way to creating beautiful design schemes for your home!
As you will notice, there are no prices displayed. However, with every copy you will receive an insert providing an updated price list and Made to Measure Service options. This, along with our 'starting from' prices for our Made to Measure furniture pieces, can be found on the top two entries of our FAQ's page. Please click here to view.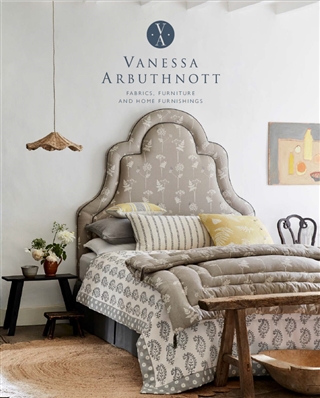 Brochure - 2021
Our 2021 brochure encapsulates some inspiring lifestyle shots, and all of our collections leading up to the Lucienne Day inspired Orchard Collection.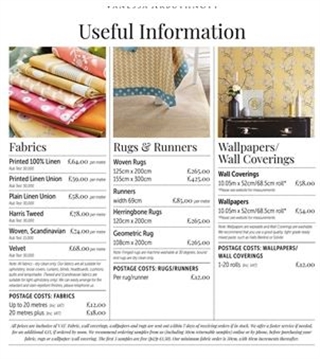 Price list and Made to Measure 2022
This is the electronic version of the updated 2022 price list. This will be inserted in all hard copy brochures, however, you can share, download or print this version should you need.