Brochures
Please see below for details of our current catalgoues.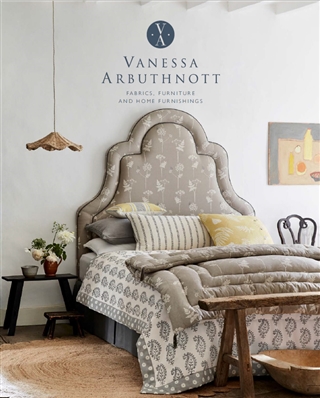 Brochure - 2019/2020
Our new electronic brochure includes all of our old favourites, as well as the new Botanical Collection, with lifestyle imagery to inspire all ranges of interior design projects.
*Please note, the hard copy brochure will not be sent until the print run has been completed in early 2021, so please be aware that there will be a delay in receiving it. If, however, you are already part of our hard copy brochure mailing list, you'll receive one in the post automatically. If you haven't signed up, please head to our homepage & scroll to the bottom where you can add the applicable details. Thank you in advance.