Brochures
Please see below for details of our current catalgoues.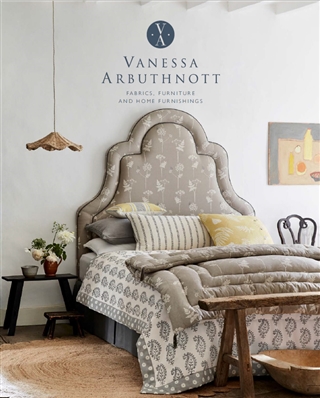 Brochure - 2021
Our new electronic brochure includes all of our old favourites, as well as the new Botanical Collection, with lifestyle imagery to inspire all ranges of interior design projects. We're happy to send you a hard copy, just simply click 'Add to Basket' and we'll post it off to you forthwith.
As you will notice, we have taken out all of our prices in the brochure. But not to worry! We have created an insert to go with the brochure, which covers all of our Made to Measure products & our updated 2021 price list entitled 'Useful Information'; this insert is downloadable, printable and can also be shared.
We have also added in 'starting from' prices for our Made to Measure furniture pieces. You can find the insert and these prices on the top two entries of our FAQ's page. Please click here to view.