MAKE DO AND MEND and IDEAS FOR HOME PROJECTS
MAKE DO AND MEND!
This is such a chance to sort out our homes, the old fashioned 'spring cleaning' that our parents did is now a real possibility.  I do believe in the saying 'if you want something done, ask a busy person to do it, the more things you do, the more you can do'. I seem to be managing less than when I was haring around flat out!
In the present circumstances my view is that we have to look at the bright side of this to get through it. For me it's all about digging deep into my resources and seeing what I can do; waking up old hobbies and interests and learning something new too: tonight we are going to learn how to make bread with a tutorial from a friend.
I am really into 'make do and mend', my clothes mending pile, which has been so high for so long, is at last getting attention, in front of a good film and pots of tea. I am remembering teaching all my kids how to sew on a button and simple hemming stitches when they were about 8,10,12 and 14 years old'. I heard from my son's girlfriend, how he mends the hems of his suit trousers on her sewing machine…I certainly didn't teach him that!
Hand sewing is a skill needing a little practice, but easy to pick up. I am having fun sewing elbow patches onto my worn out favourite jumpers, cutting squares from old dresses and shirts to patch other dresses, also replacing lost buttons with an assortment of shapes and colours.
This month I thought I would tackle my kitchen, which last received attention 10 years ago. I am so lucky because my Mum taught me how to make curtains, so that's what I will do…new fabric and lining and heading tape online, a space to lay it all out and hey presto! The process is surprisingly simple. It's good to have a stash of fabric, so you can start a project as soon as you feel energised.. Then there are those tired blinds, which I couldn't let down because the cords had broken… I have re-strung them buying new blind cord online,.. A fresh coat of paint is also needed, maybe even some wallpaper.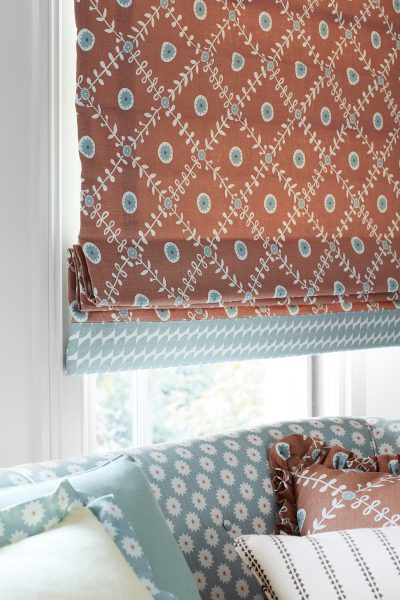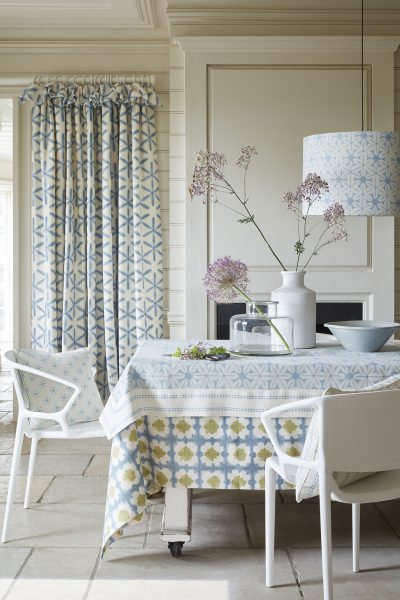 Knowing how many of you leap at my January sale, I have decided to start a cheerful SPRING sale on Monday 5th April 2020, running for 4 weeks.
Hopefully this will enable and encourage some home sewing projects, helping to enrich this challenging time.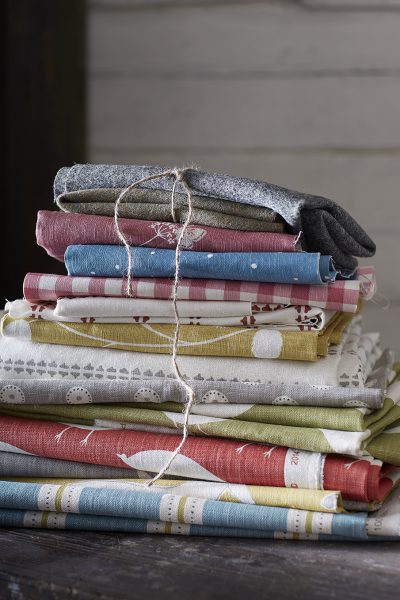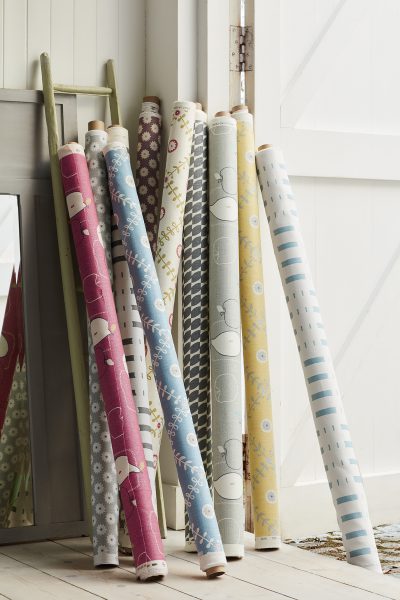 IDEAS FOR HOME PROJECTS
This is the time to dust off your sewing machine and make a start on a project…getting going is always the hardest thing to do. Once you have set up you machine, chosen your fabric, have thread. pins, scissors, tape measure and instructions ready, you can hopefully get sewing.
You will feel so much better if you can become so absorbed in making that you forget time and place(flow): the benefits of being in the 'flow' zone stretch beyond the experience itself. Flow is associated with well-being, satisfaction with life and general happiness.
Home upholstery has really taken off over the last year or so, with courses opening up all over the country; so now is the perfect time to settle into improving 'that' chair with the broken seat or arm. With You Tube videos, you can teach yourself many of the needed skills. the simplest of all is the re-covering of a footstool or drop in chair seat.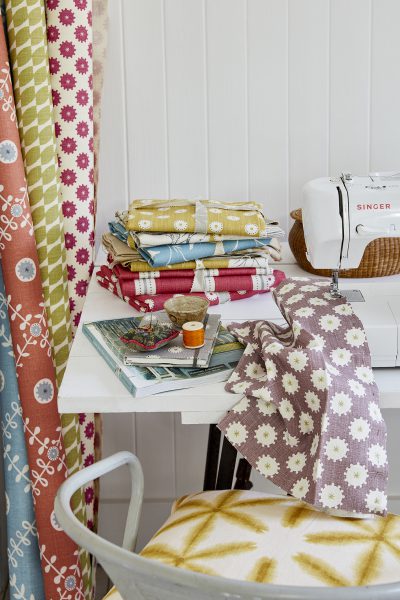 Here are some ideas for sewing projects:
Below are all projects from my book (usually £14.99) which I will give away for free with every purchase of fabric or  products over £150. Please just write in the special delivery instruction box the words: VANESSA'S BOOK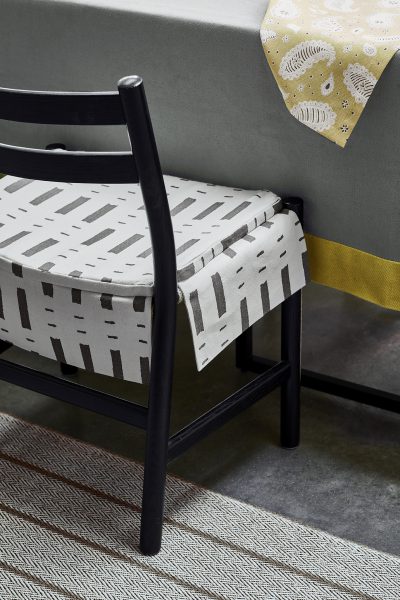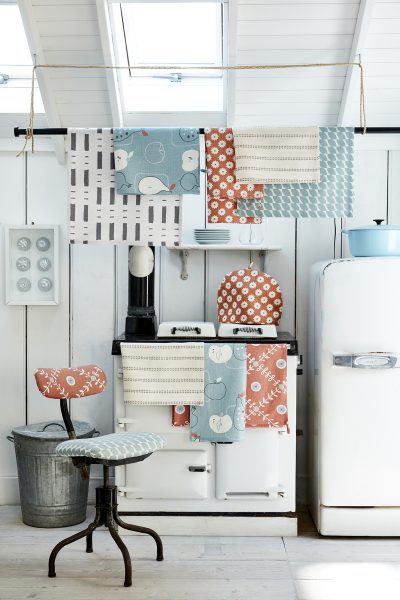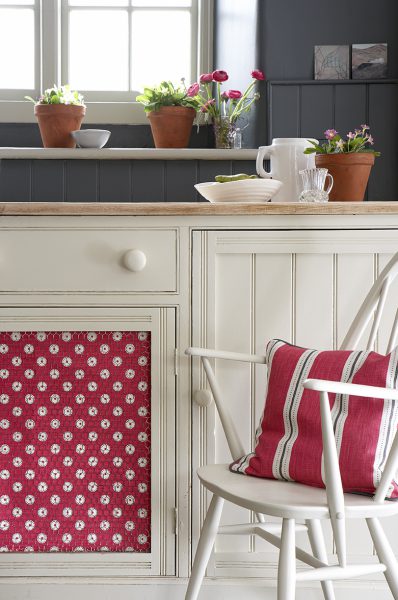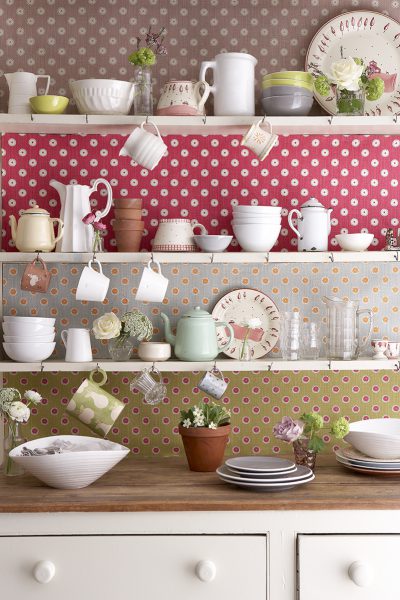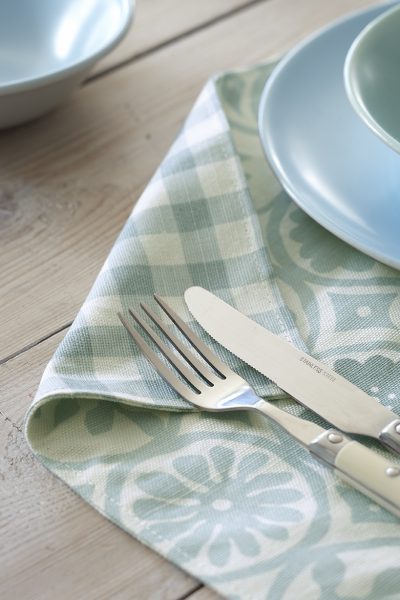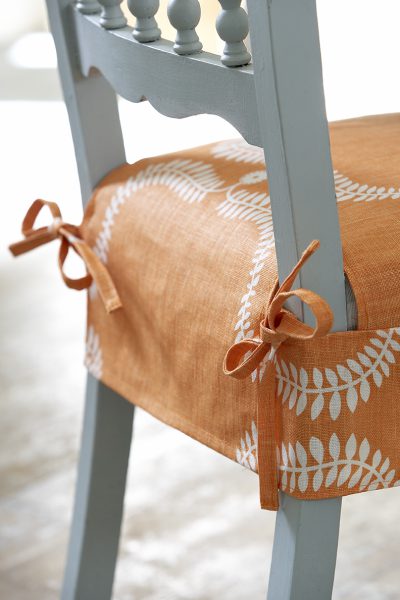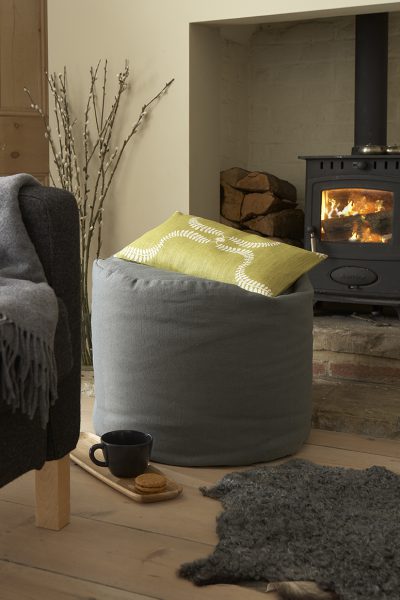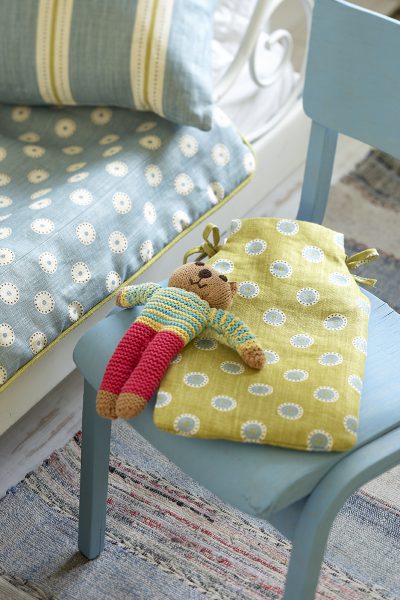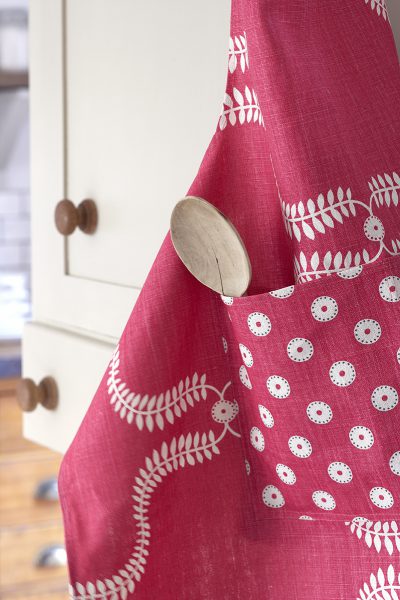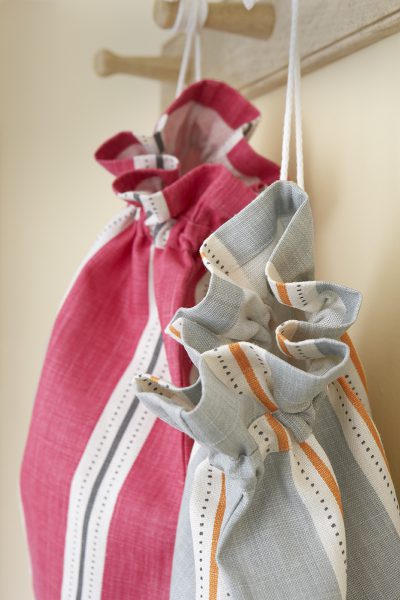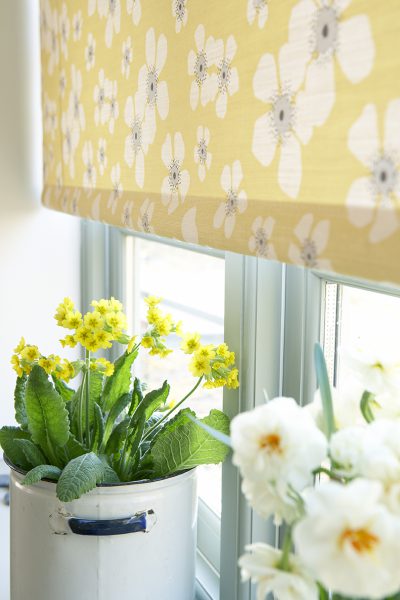 Lampshades are surprisingly simple to make and there are lots of helpful You Tube videos to teach you…but of course we can make them for you too. Click here for more information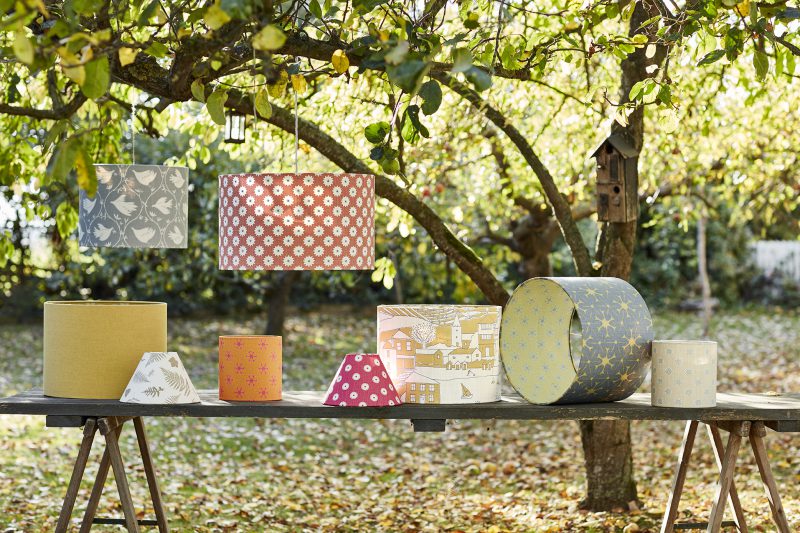 Take a look here at the bargain wallpapers and wall coverings in my sale …again surprise yourself and get wallpapering!
Wall Coverings are the simplest to hang, you paste the wall only and then place the paper on the wall…wallpapers you need to paste the back of the paper,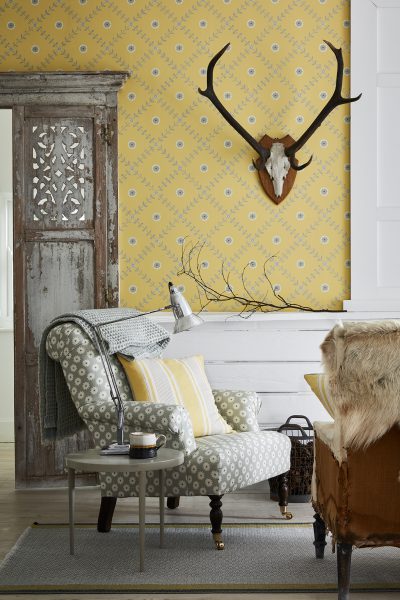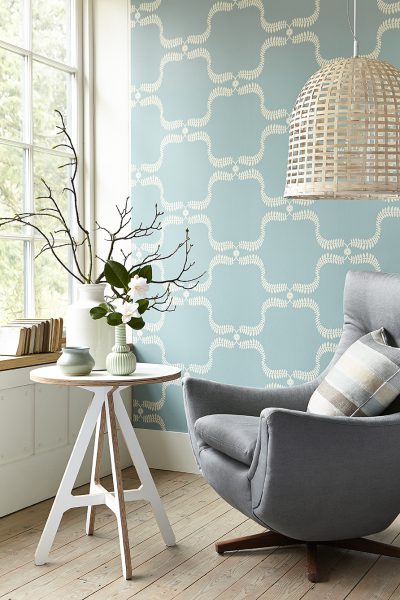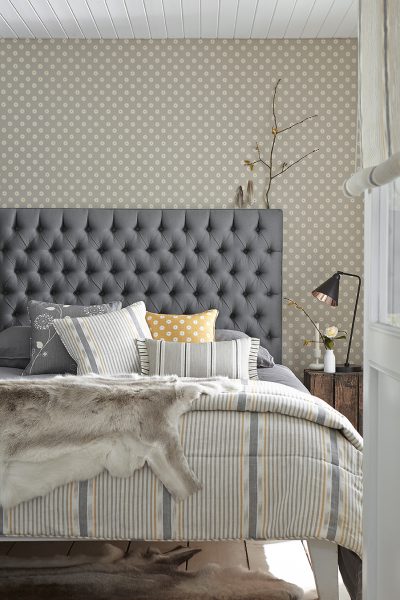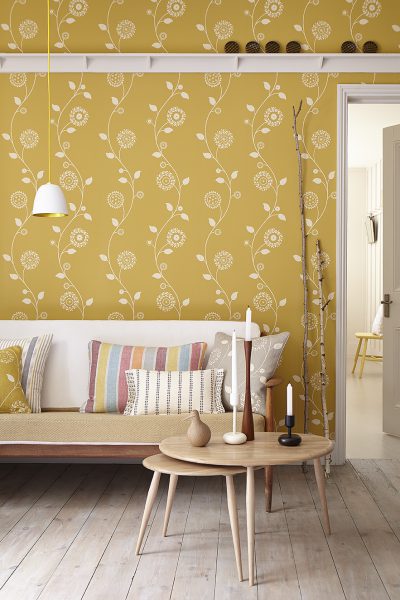 I would love to see photos of what you have all made, please send them in to we can inspire each other. So wishing you all well and please be assured that we are safely keep our mail order service going at the moment. The lead times all remain the same: 3-6 days for any or our fabrics, wallpapers and rugs etc.