Creative Workshops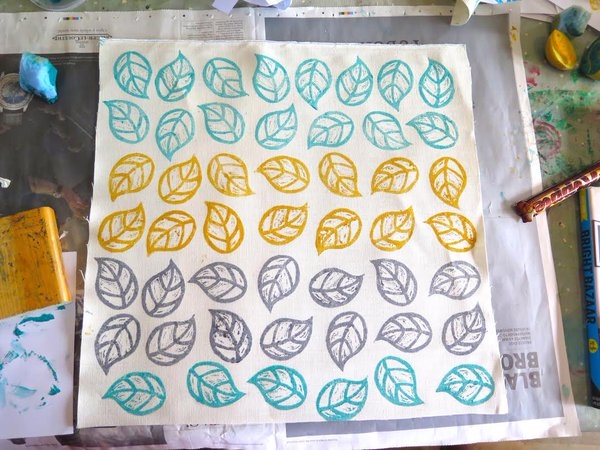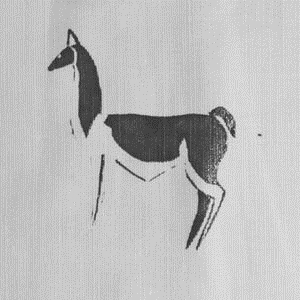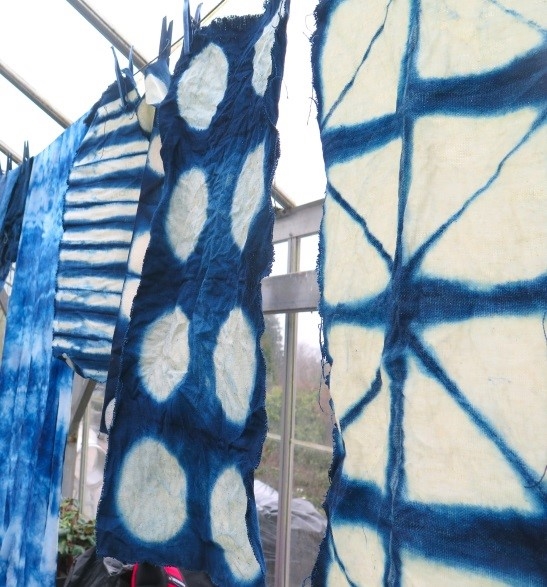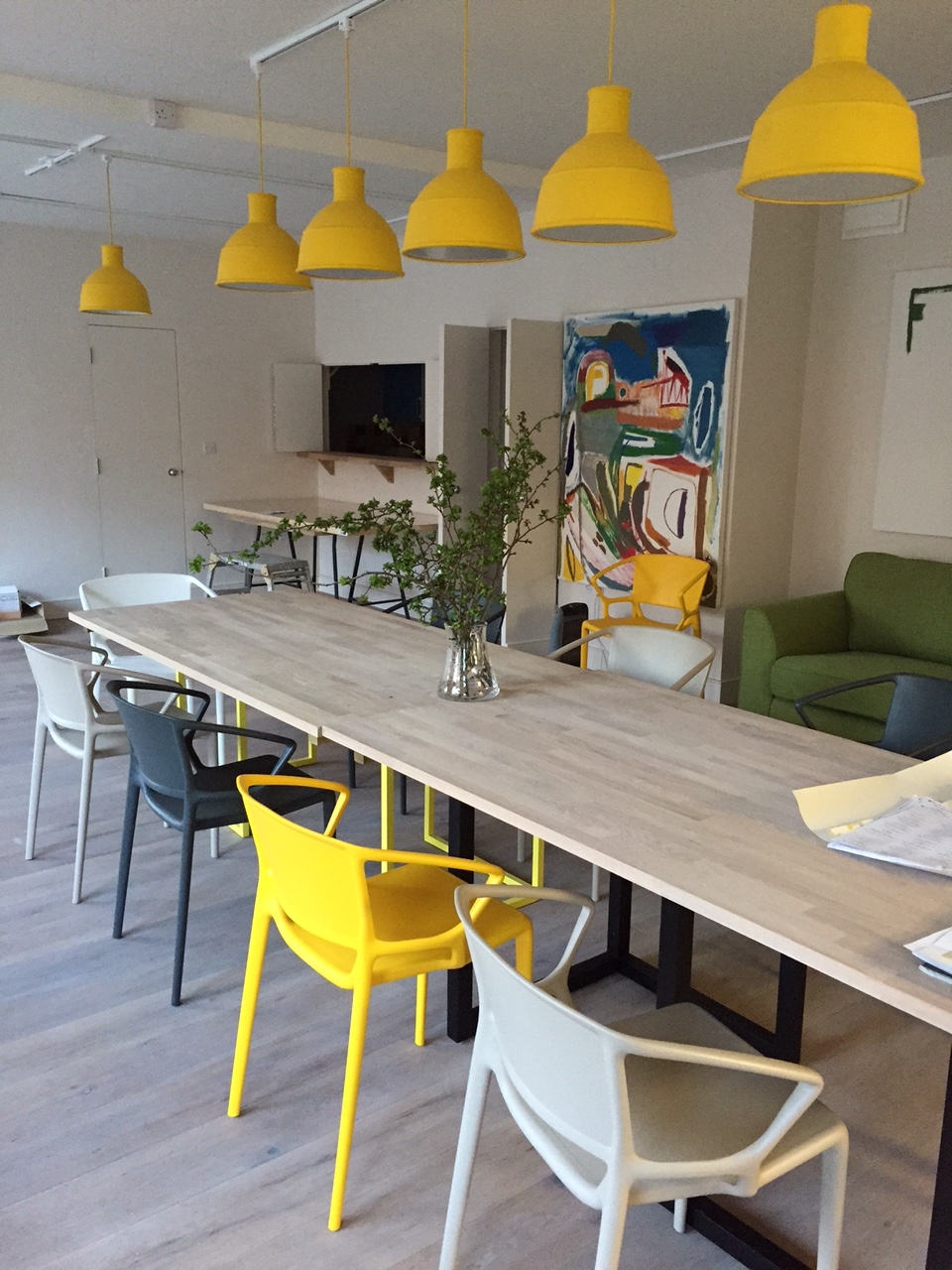 Located next door to our shop and showroom at 12 Ashcroft Road, Cirencester is The Bothy - a creative, flexible event space used in a variety of inspiring ways.
Alongside local charities and community groups, we will be running an exciting program of workshops and courses which includes beginners drawing and painting, simple print making, lampshade making and much more!
All of these courses are available to browse and book via our website the-bothy.org or you can give us a ring to find out more on 01285 831437.
We look forward to welcoming you to The Bothy soon!
Workshops at The Tallet studios
Located six miles from Cirencester, The Tallet Studios offers studio spaces for craftsmen and artists, as well as creative day worshops.
Learn the traditional Japanese technique of Shibori fold and clamp tie-dyeing, using wooden blocks to create repeat patterns. A practical guide to how to create and maintain an organic indigo dye vat. This is kitchen table dyeing: No fancy equipment needed - everything you learn you will be able to do at home.You can bring natural clothes or textiles to put in the dye vat. I will have some linen and organic cotton available. Come away with a dyed upcycled garment, or fabric to make in to something like a scarf, or cushion. Please bring a packed-lunch. Cost: £74, including a length of organic cotton. I am open to skill shares and exchanges.
- Saturday 16th September - The Tallet, Cirencester - Bookings
Evening workshops in Bristol also available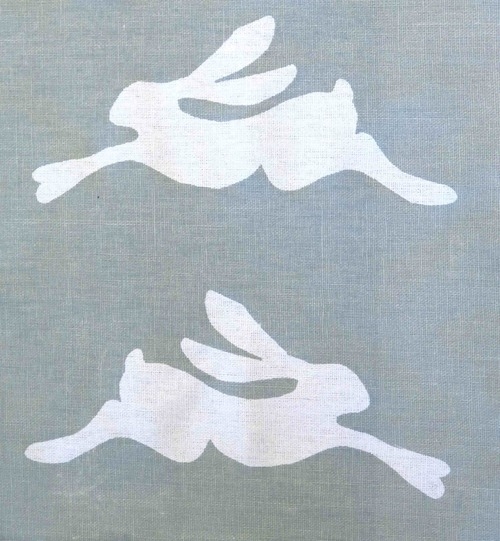 The course will include lino printing and screen printing (with paper stencils). We will be learning and exploring a range of simple printing techniques. The morning will be spent learning about lino and potato printing. In the afternoon we will do screen printing on fabric. We will explore methods of doing multiple colour-ways and creating repeat patterns. You will come away with your own hand-printed fabric to make a cushion. Our fabric printing art classes are in a friendly environment, and will leave you with the expertise you need to get going. COST: £68. Also, there are Evening Printmaking Workshops in Bristol
- Sunday 15th October - The Tallet, Cirencester, GL7 5ET Bookings