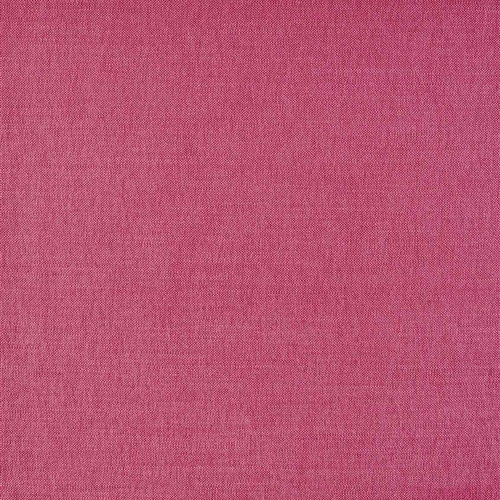 hover over image to zoom
touch and move to zoom
Plain Linen Union Collection
Damson
63% Cotton 37% Linen
138 cm useable width
140 cm actual width
0 cm pattern repeat
Dry Clean Only
United Kingdom
Soil and Stain repellent treatment - unavailable.
Martindale rub test - 36,000
Use this fabric to make
Returnable Samples
You can order a returnable sample, which is half a metre of the fabric you have chosen. Hang this up in a window or drape it over a sofa in your home, and live with it for a while. Please return the sample within a month. We charge you for the returnable sample and then refund the cost to you once it is received back in good condition, (this is done through the website you do not need to give us your card details again). Please note that we will only refund for the returnables, not the postage.
Thank you