Duck Egg Chedworth Armchair
A contemporary style Chedworth chair. Not just stylish, but incredibly comfortable. Its low, elegantly sloped arms and neat shape mean that it doesn't take up much room either! It could look very smart if you had two sitting side by side.
Dimensions:
Height: 89cm x Width: 80cm x Depth: 80cm / 90cm - Seat Height: 50cm
*Starting from £1,941 (based on a small size with feather/medium foam cushion filling, covered in Plain Linen).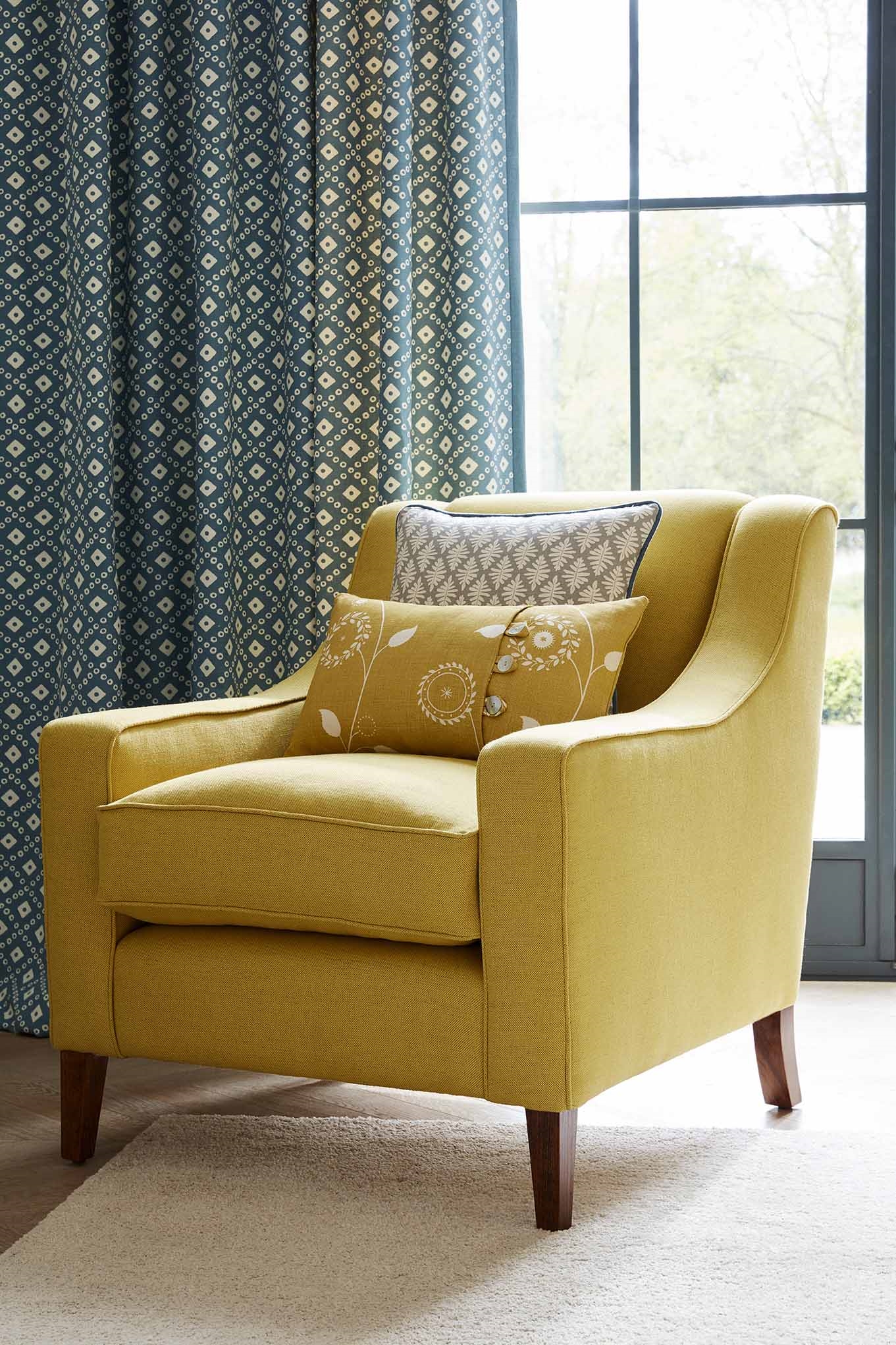 Let's get started by selecting your fabric…
There are 18 Furniture fabrics to choose from (Page
1
of
1
)
There are 18 Furniture fabrics to choose from (Page
1
of
1
)