Chedworth Sofa
The Chedworth sofa is available in 4 sizes, and has the choice of 80cm or 90cm depth.
This sofa is available in any fabric.
Measurements are:
Height: 89cm / Depth: 80cm or 90cm / Widths: 150cm, 170cm, 190cm or 210cm / Seat Height: 50cm
*Starting from £2,626.55 (based on a small size with feather/medium foam cushion filling, covered in Plain Linen).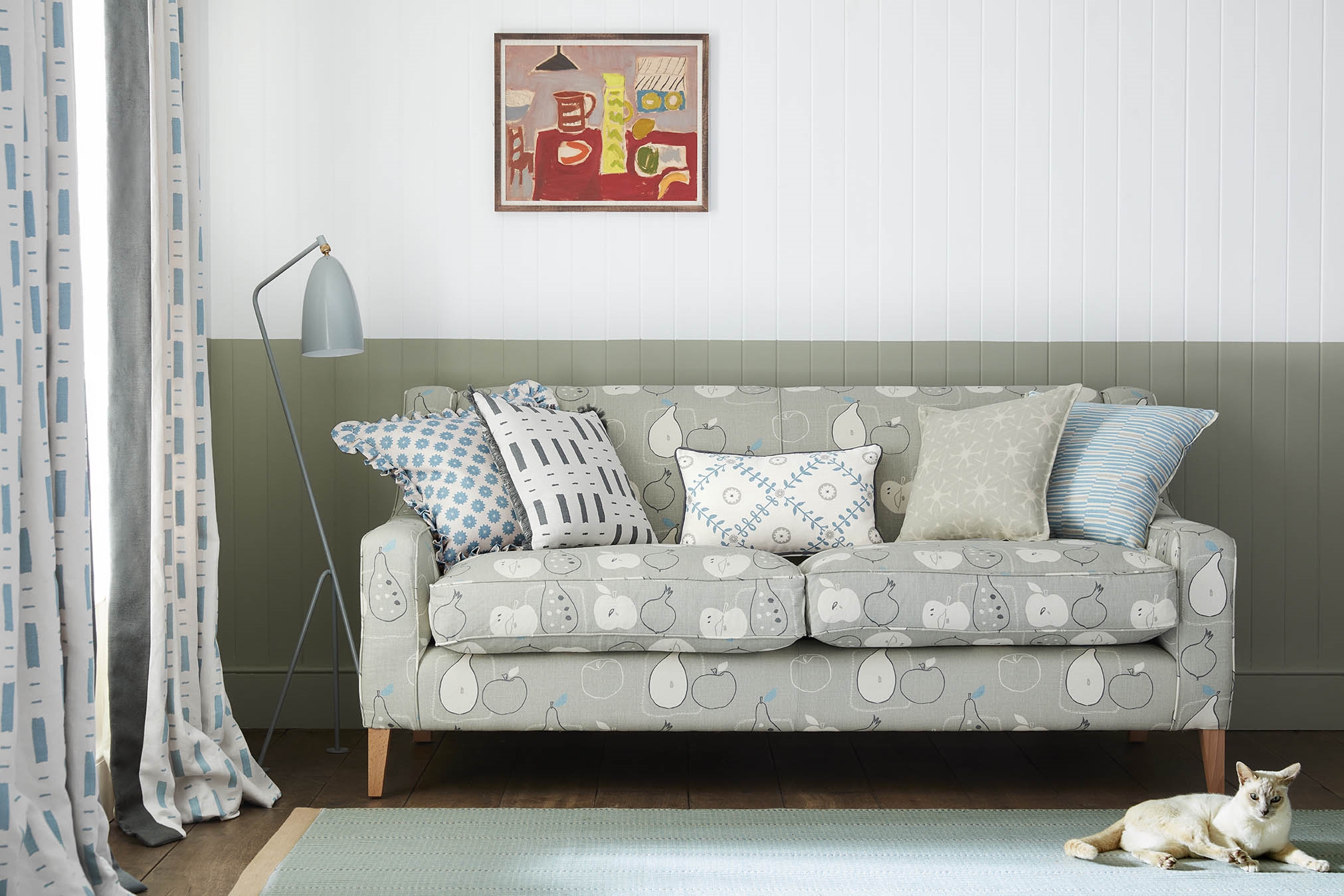 Let's get started by selecting your fabric…
There are 282 Furniture fabrics to choose from (Page
1
of
10
)
There are 282 Furniture fabrics to choose from (Page
1
of
10
)