The depth of my smart Cirencester sofa enables you to curl up comfortably or even sleep the night on it...this could be your spare bed! Included in the price are four 20" x 20" self-piped and zipped scatter cushions, in the same fabric as your sofa - these will be needed due to the depth of this lovely sofa.
Sizes:
Height: 93cm x Depth: 100cm x Widths: 180cm / 200cm / 220cm - Seat Height: 55cm
*Starting from £2,875 (based on the small size with feather/medium foam cushion filling and covered in Plain Linen).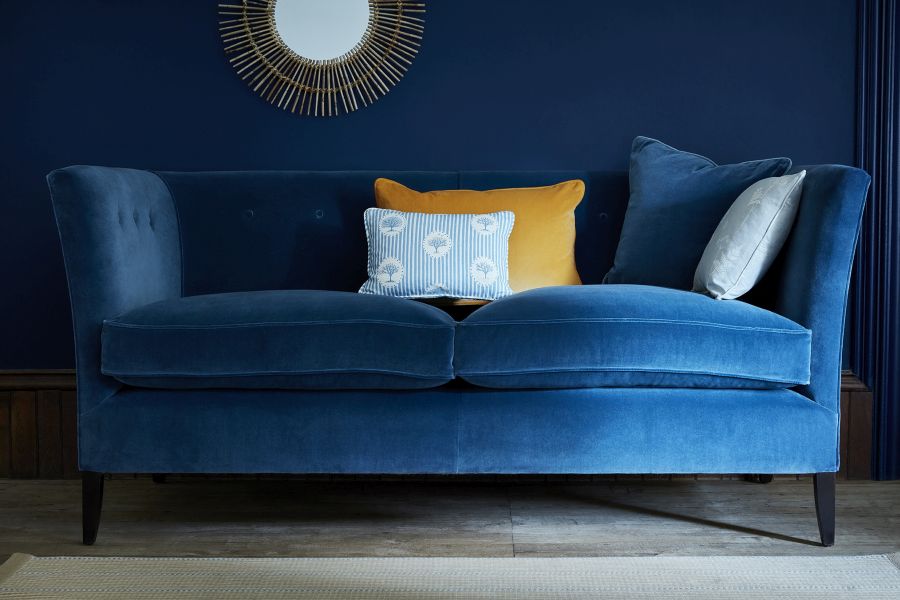 Let's get started by selecting your fabric…
There are 8 Furniture fabrics to choose from (Page
1
of
1
)
There are 8 Furniture fabrics to choose from (Page
1
of
1
)