Traditional Sofa with Back Cushions
This timeless, comfortable sofa comes in 3 sizes. It is suited to contemporary settings as well as more traditional homes with a choice of square tapered legs or turned legs with or without castors.
This model comes with two back cushions for extra comfort and support.
Measurements are:
Height: 86cm / Depth: 102cm / Widths: 150cm, 180cm or 210cm / Seat Height: 50cm
*starting from £2,914.88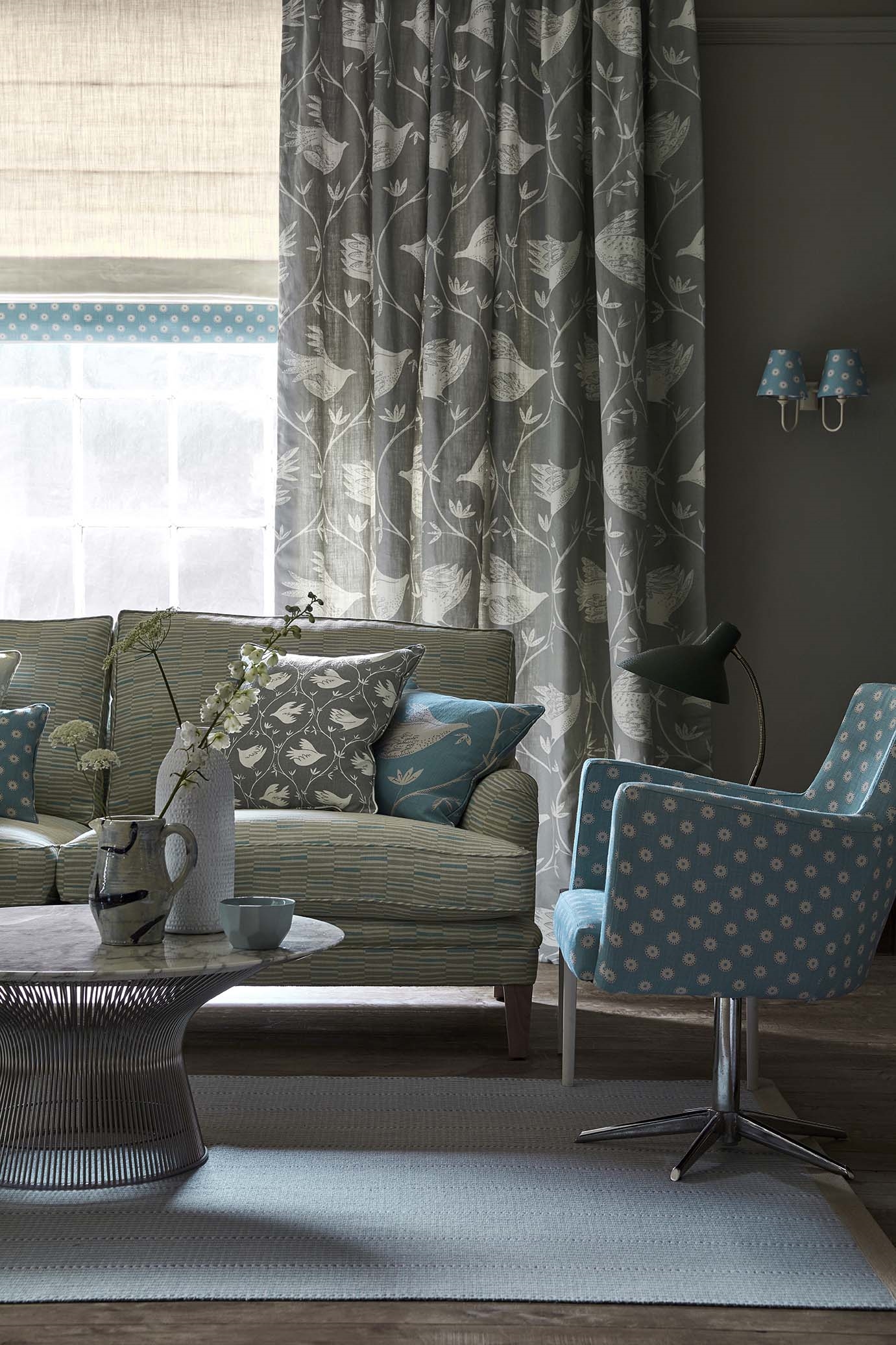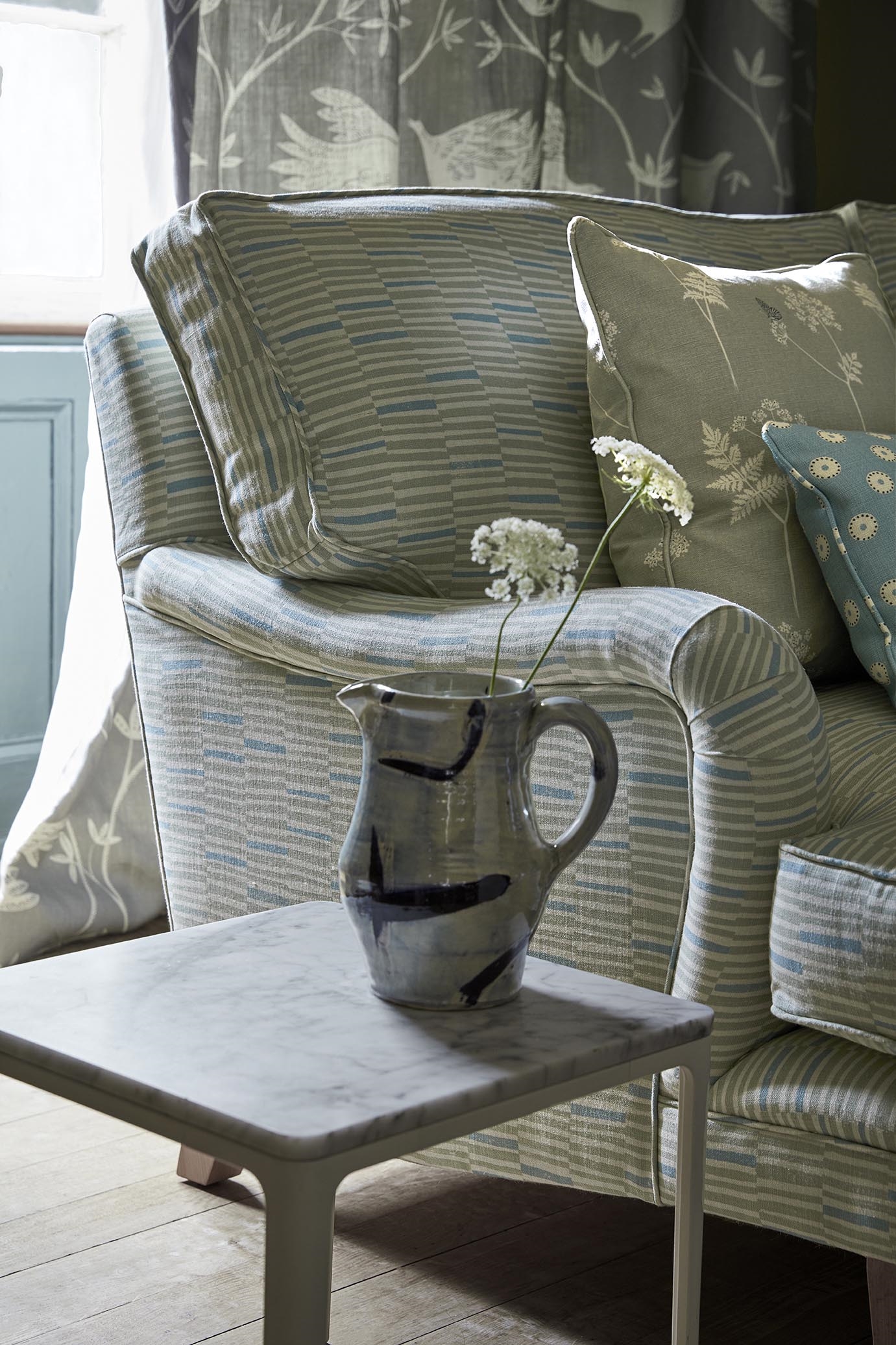 Let's get started by selecting your fabric…
There are 244 Furniture fabrics to choose from (Page
1
of
9
)
There are 244 Furniture fabrics to choose from (Page
1
of
9
)