We love the original shape of this chair and think it will give a contemporary edge to any room. This product is available in any of our fabrics.
Sizes:
Height: 86cm x Width: 66cm x Depth: 71cm - Seat Height: 47cm
*Starting from £1,453 (based on one available size, covered in Plain Linen).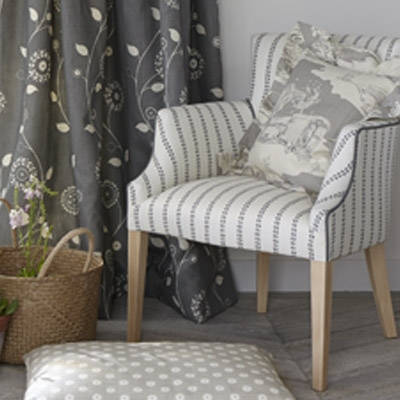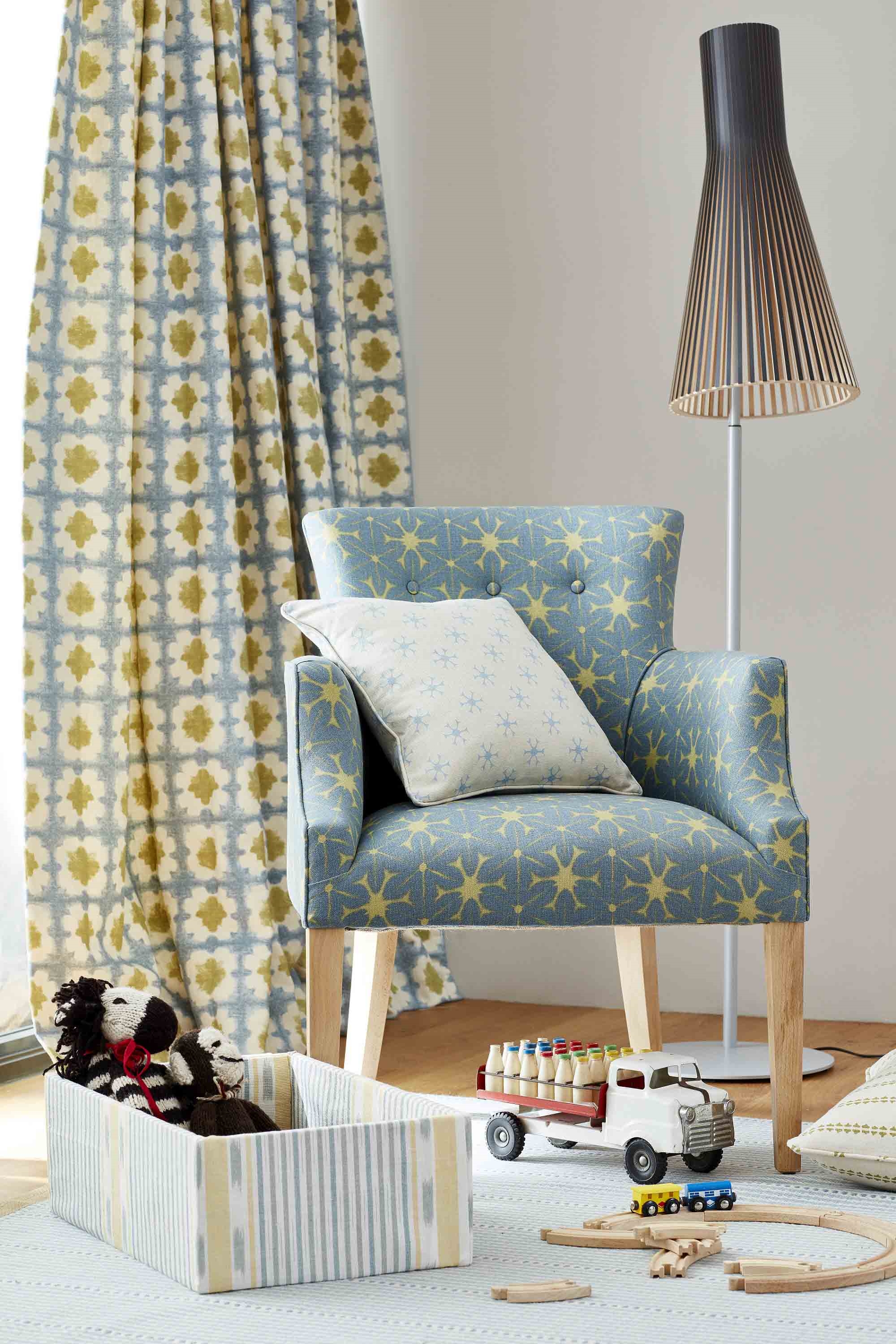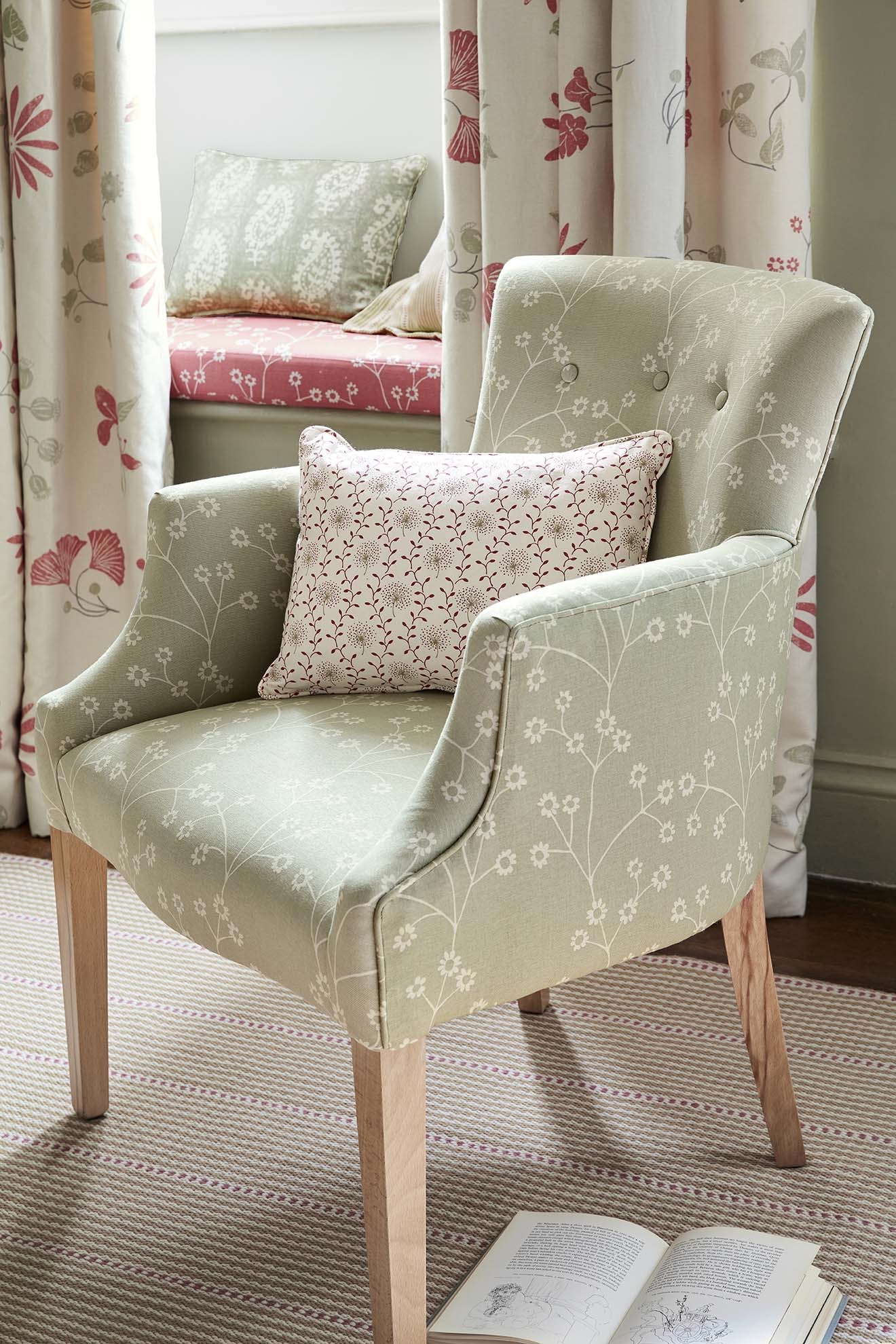 Let's get started by selecting your fabric…
There are 22 Furniture fabrics to choose from (Page
1
of
1
)
There are 22 Furniture fabrics to choose from (Page
1
of
1
)